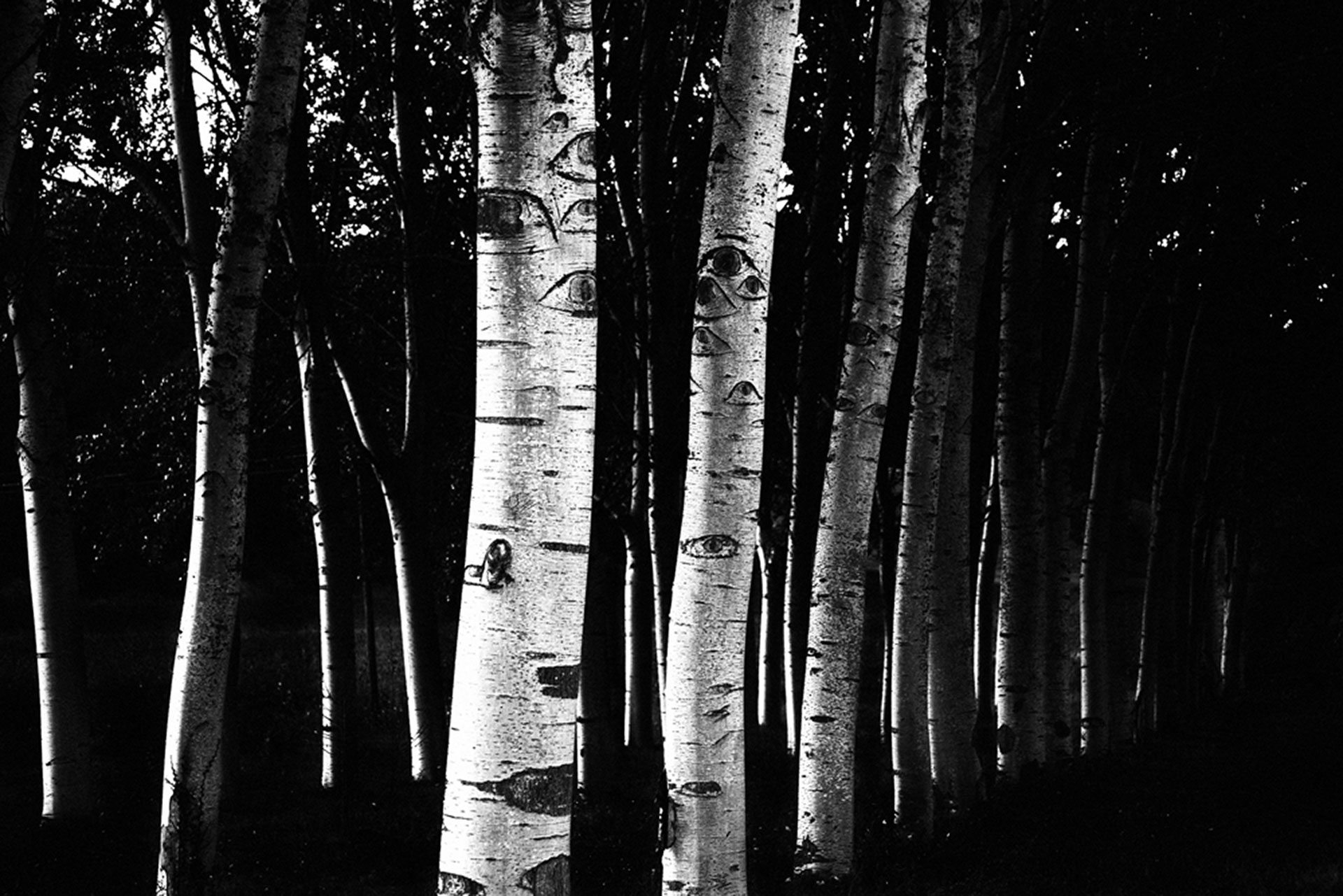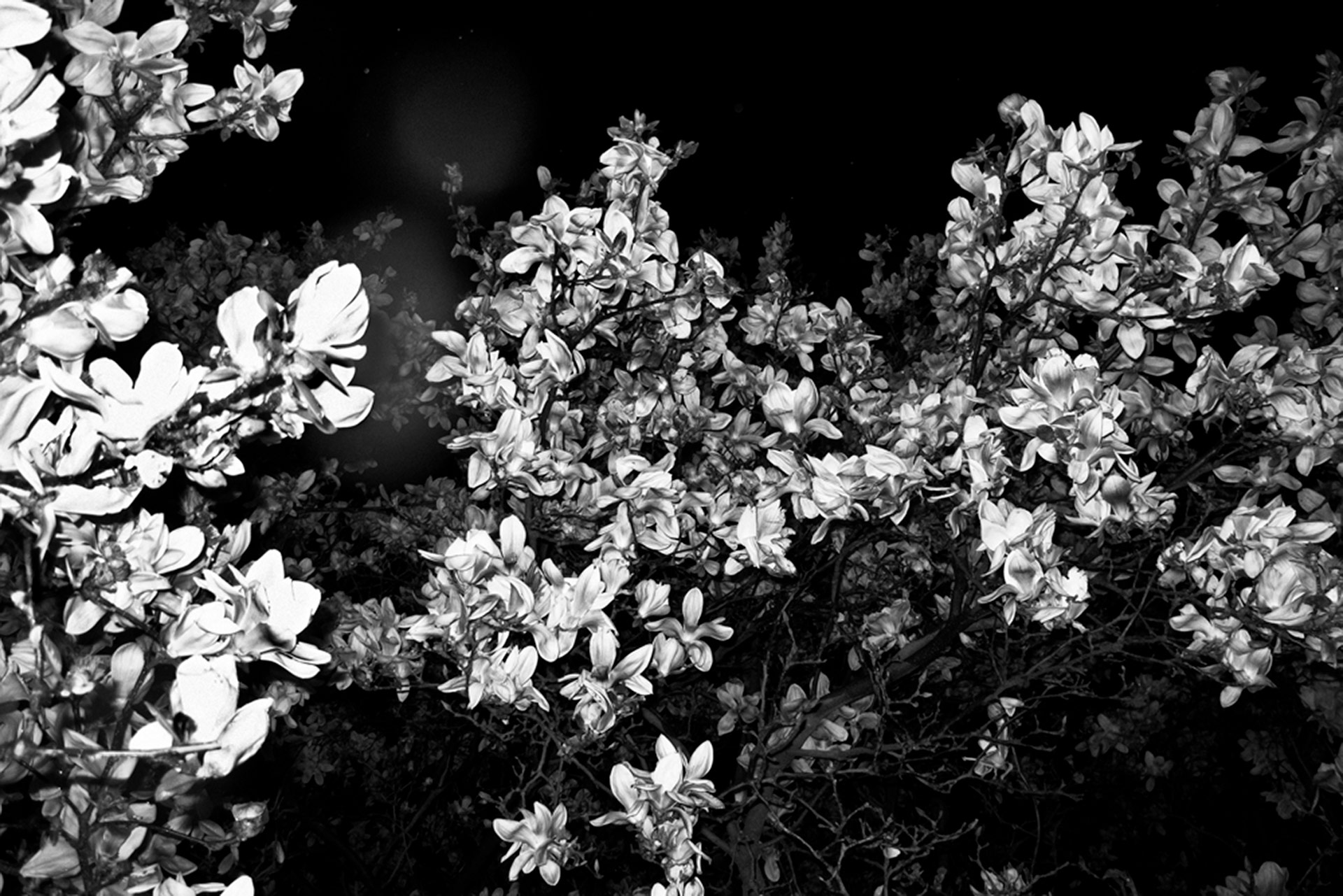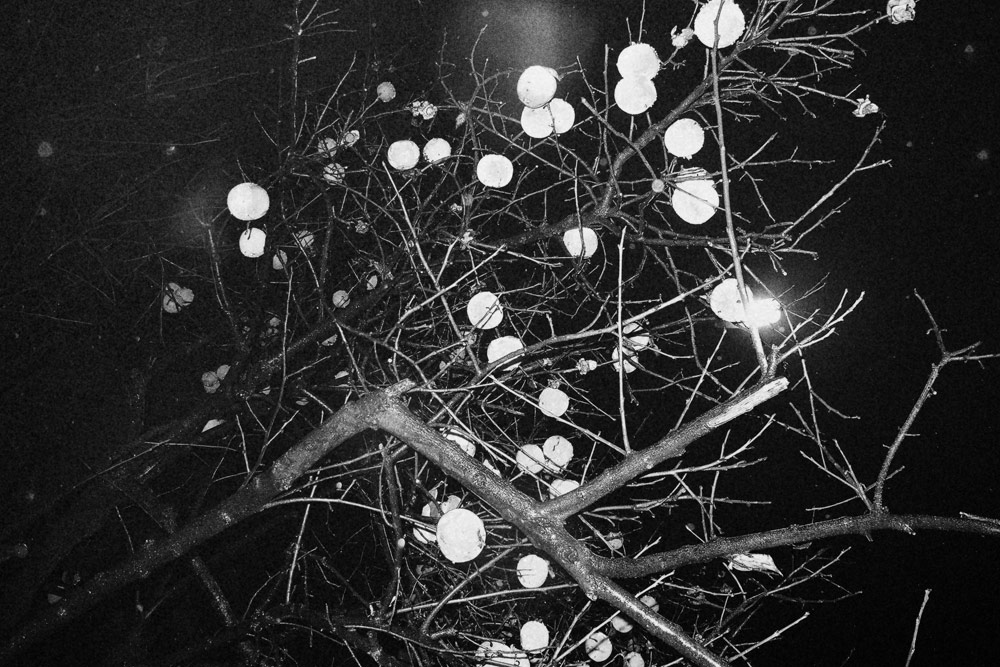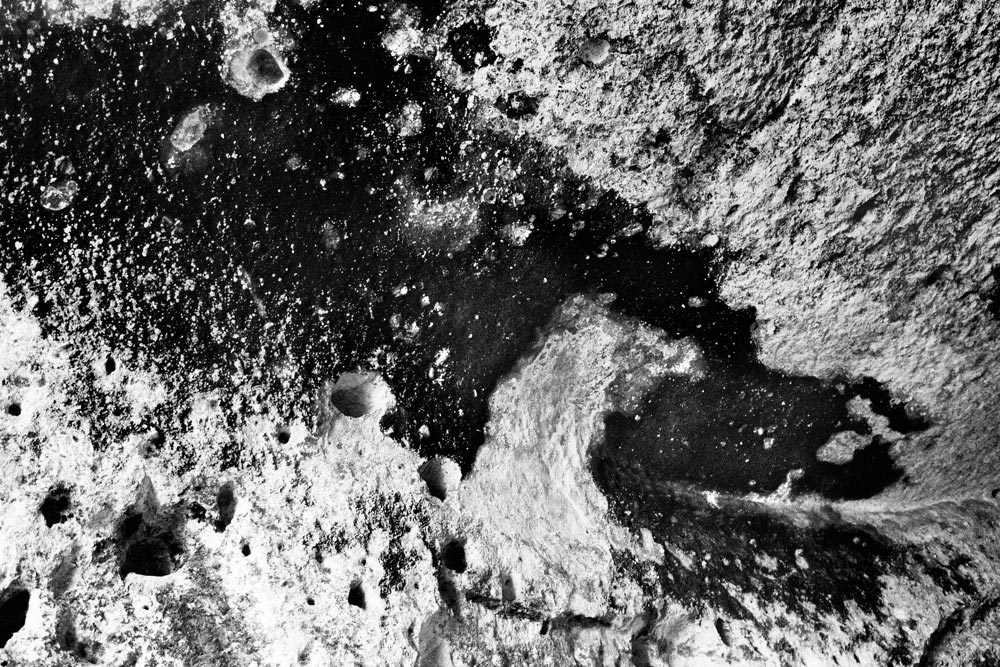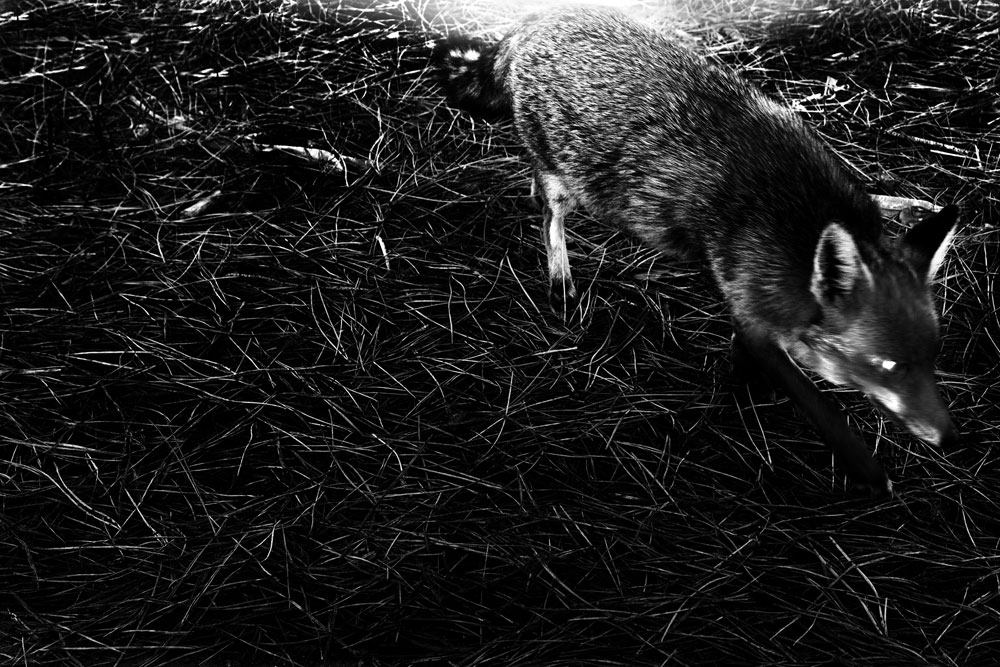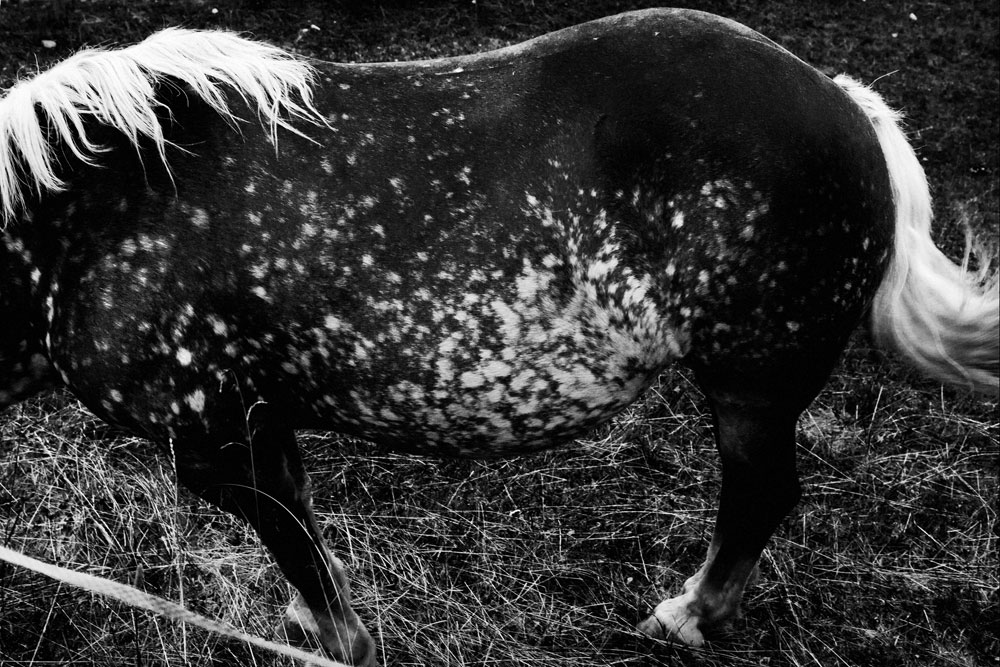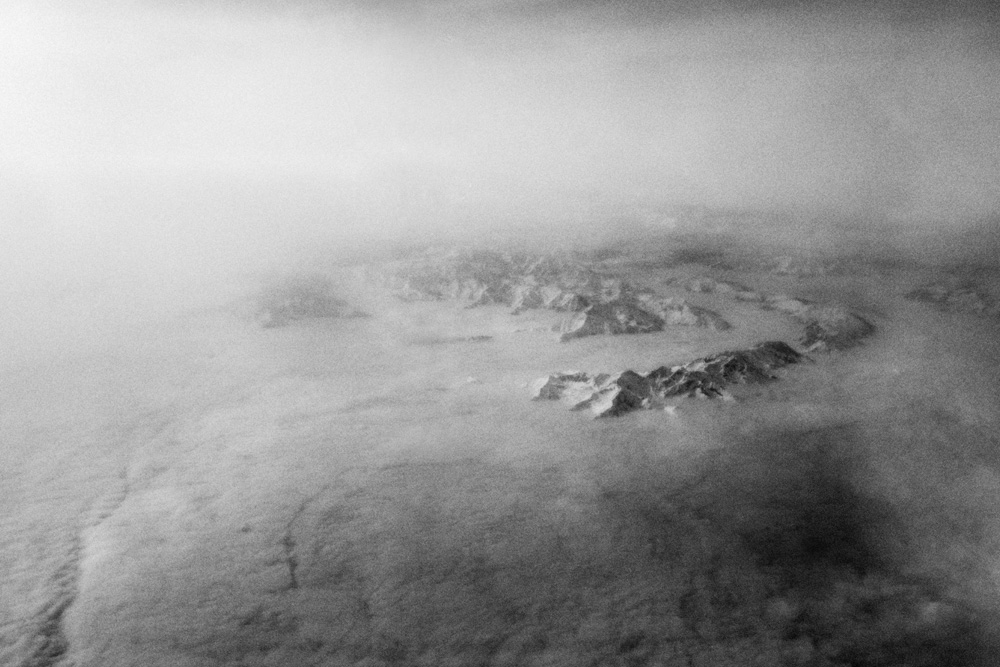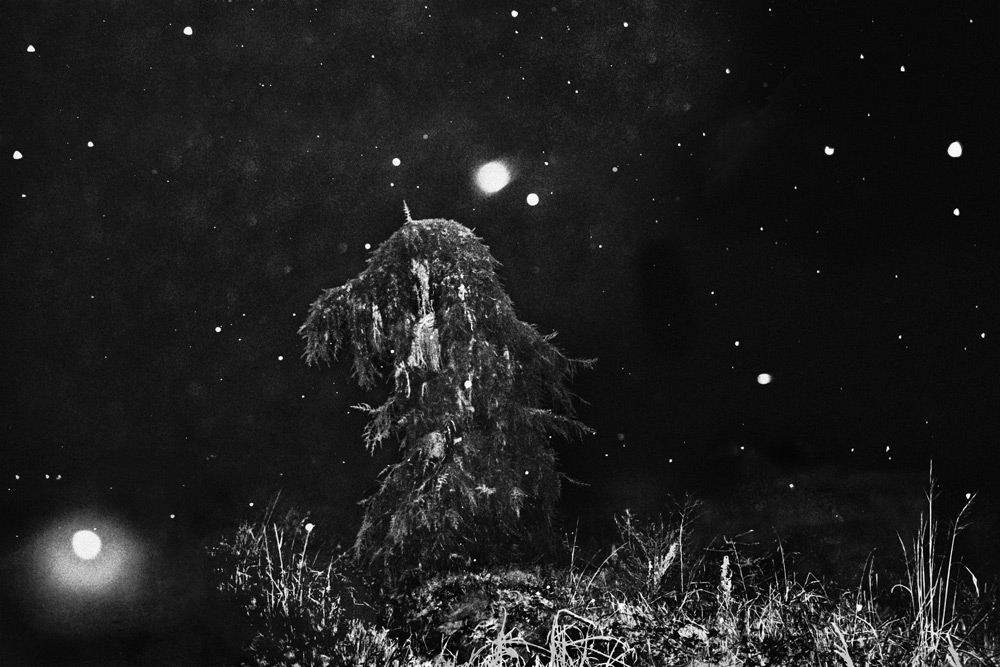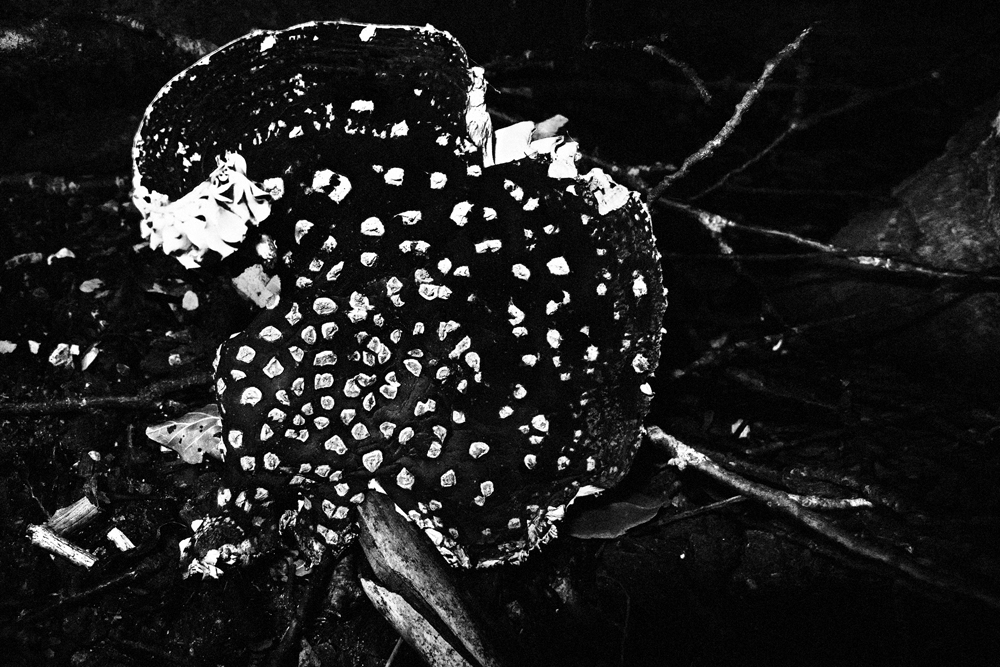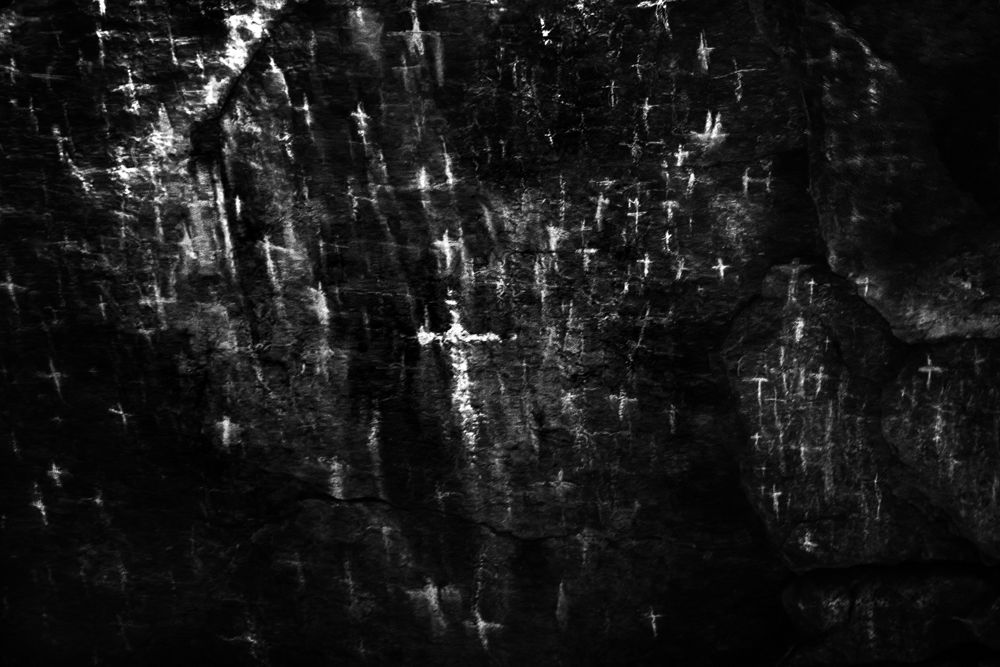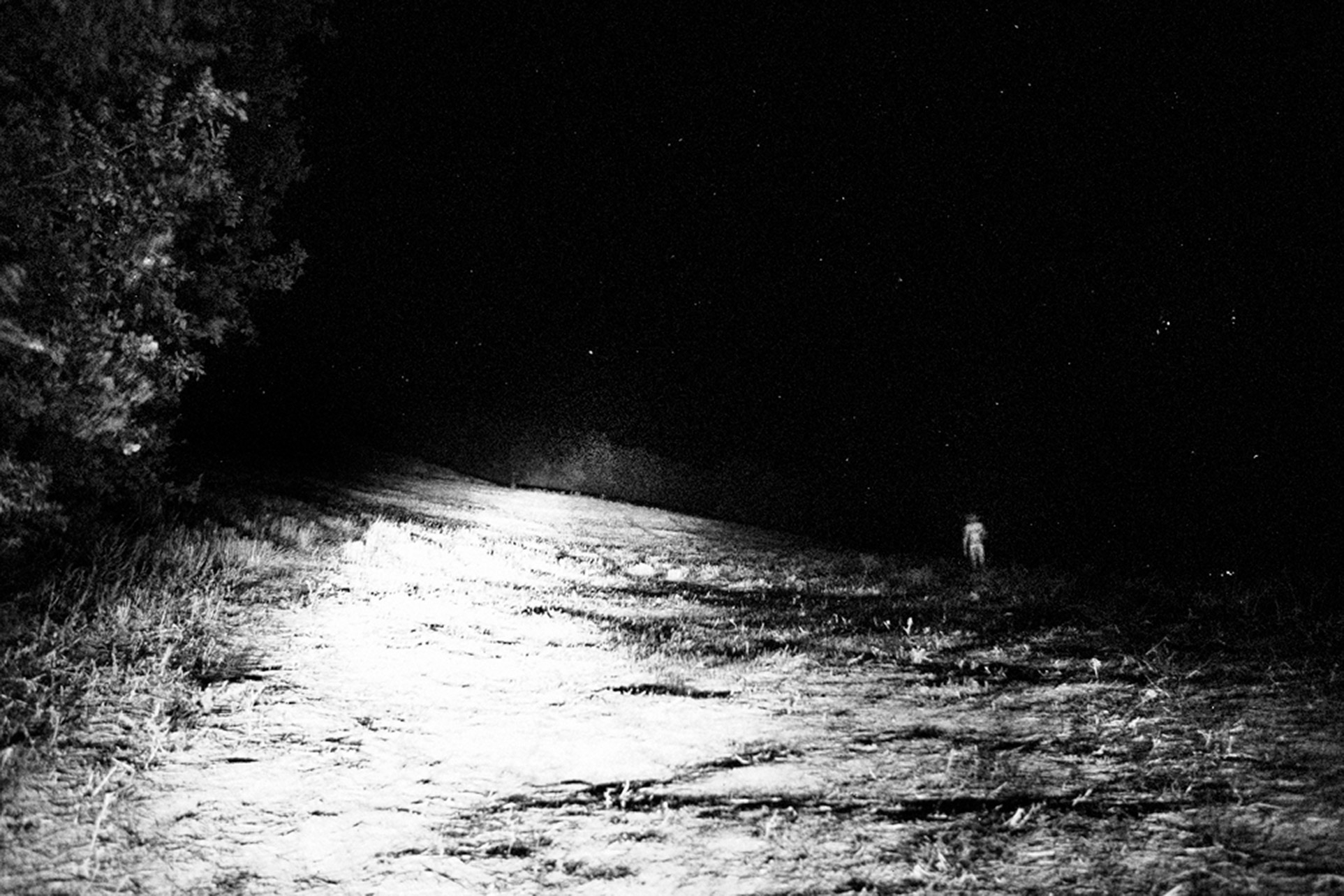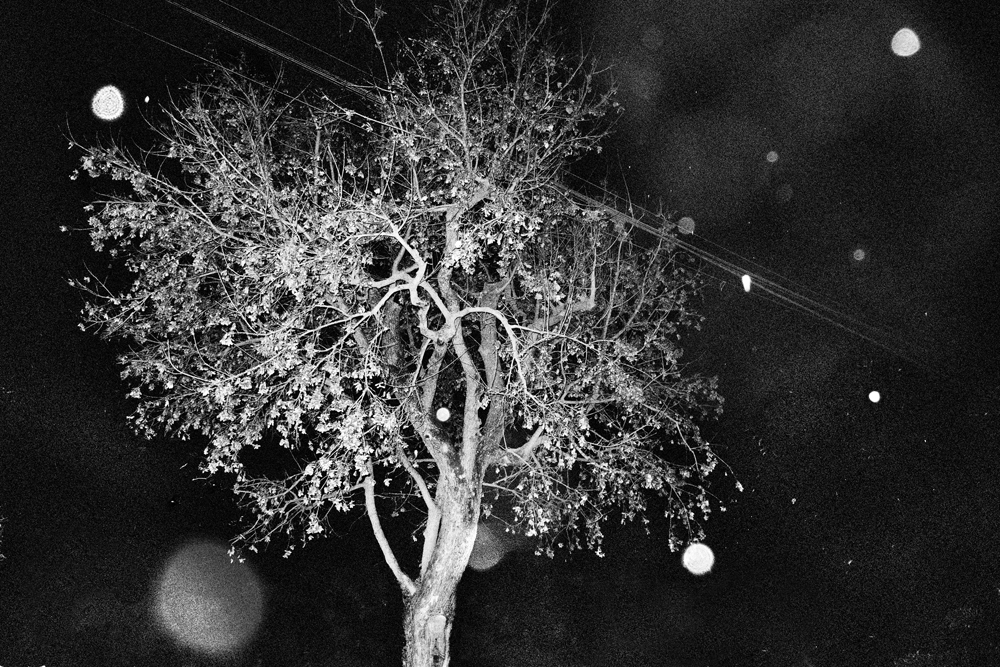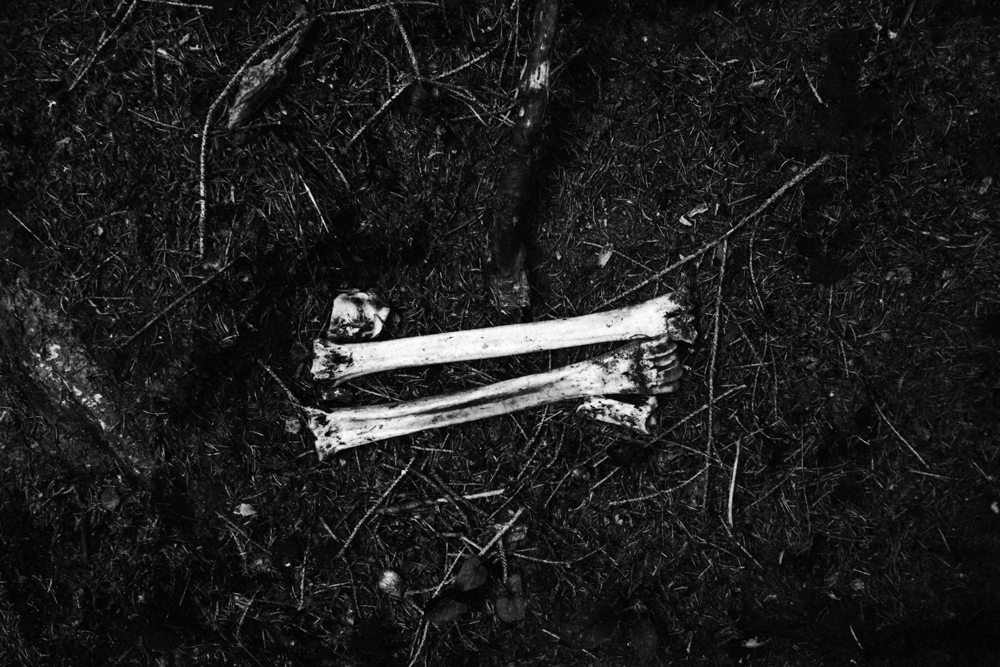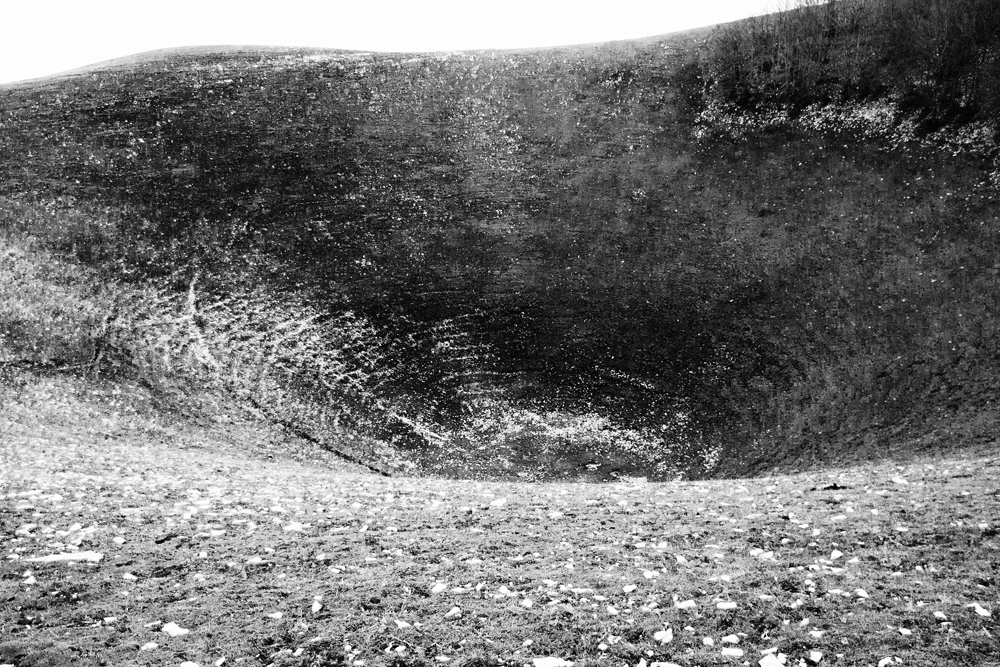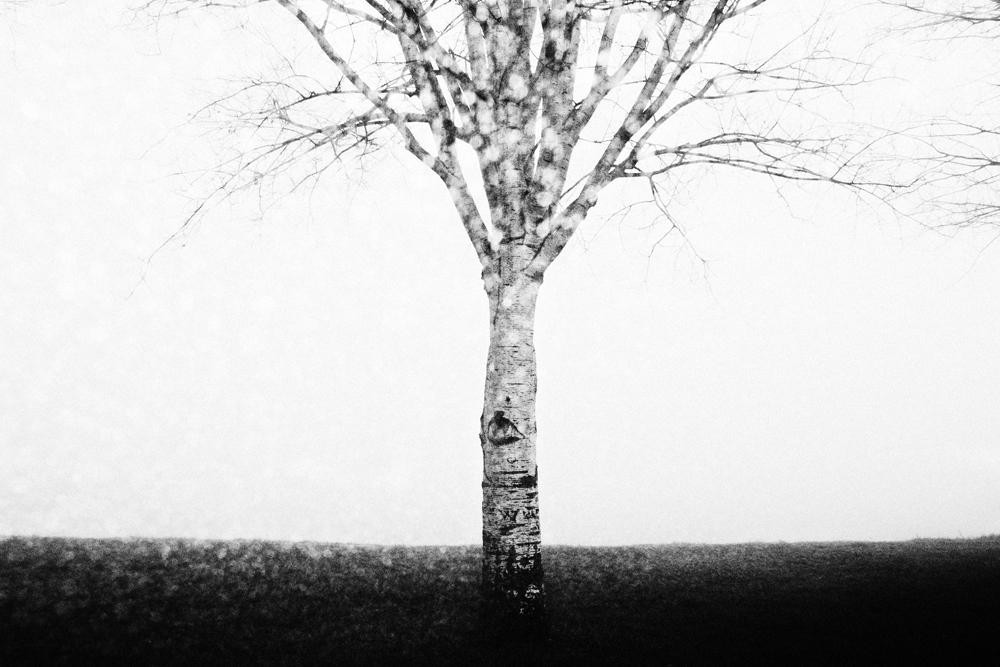 Ultimo Presente
L'ultimo presente si colloca a meta' strada tra il passato e il futuro, in quella soglia sospesa in permanente transizione. E' ultimo non per ragioni apocalittiche ma perche' e' la condizione dell'essere umano quella di viaggiare verso un orizzonte ultimo e come tale irraggiungibile se non nella tensione interiore di chi viaggia al presente.
Cesaretti coglie questo senso nell'idea di percorso tracciato da pause visive che si soffermano sui resti di un rettile, un paesaggio arcaico, le fronde di un albero, una bufera di neve, un cratere … senza mai cedere all'aneddoto, all'appunto di cronaca. Il soggetto racchiude un valore simbolico assoluto, in quanto ogni singola foto e' autonoma, senza per questo perdere quella sintonia poetica che raccorda tutte le foto in un solo progetto.
La protagonista è la Natura con i suoi volti, i suoi cicli così lunghi da apparire eterni. Ogni metro antropocentrico e' insufficiente, sempre che non si apprezzi la vita come passaggio effimero ed impercettibile agli occhi dell'universo. Le fotografie della Cesaretti sono alla ricerca di questa visione inquieta dove l'uomo, se e' presente, e' solo una comparsa, parte di un tutto infinito.L'esposizione e' documentata da un edizione di libro d'artista. L'impaginato a fisarmonica consente di documentare il progetto fotografico nella sua interezza, lungo pagine tangenti che mettono in sequenza le singole immagini, stabilendo così una possibile linea di dialogo tra le foto.
Daniele Astrologo Abadal
The last present
The actual present is midway between past and future, that threshold suspended in permanent transition. It is not last for apocalyptic reasons, but because it is the human condition, to travel to a target horizon and as such unattainable if not in the inner tension of those traveling throught present.
Margherita Cesaretti captures this sense in the ​path traced by visual breaks that dwell on the remains of a reptile, an archaic landscape, the branches of a tree, a crater … without ever being rhetoric.
The subject contains a symbolic absolute value; each photo is autonomous, without losing the harmony that connect poetic pictures in a single project. Protagonist is the nature with its many faces, its cycles so long lasting seem eternal.
Each measure is too anthropocentric, as long as you do not appreciate life as ephemeral passage imperceptible to the eyes of the universe. The photographs of Cesaretti are looking for this restless vision where man is only an appearance, part of an infinite whole.
Daniele Astrologo Abadal